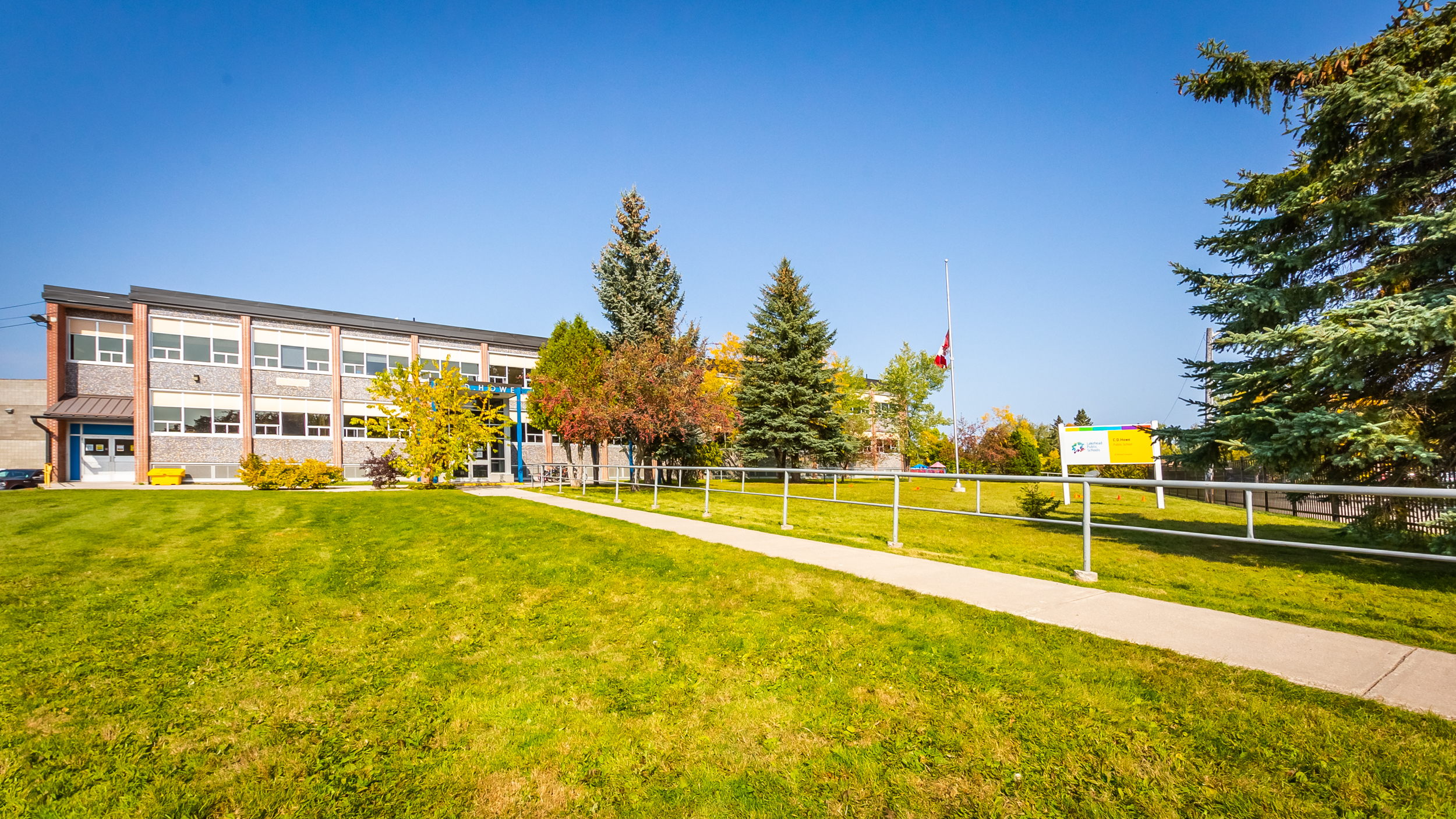 About C.D. Howe
Public School
Welcome
C.D. Howe is a JK-8 school of approximately 230 students, located on a quiet crescent in a lovely north-side neighbourhood. Our small size makes it a very welcoming environment for students, staff and parents. We have a large school yard with multiple play structures, soccer fields and a baseball diamond!
We have a very active parent council that meets regularly every month to plan for fund raising and give input into school policy and direction. All parents are welcome to join.
Staff are very engaging and place relationships with students as their priority in order to engage learners to be the best they can be! They are active in coaching teams and activities which include sports, chess, student council, Glee club and drama.
The school promotes the Howlers Code: we are honest, take ownership, are workers, show love, empathy and respect all while being safe. As Howlers we take care of each other in our "Wolf pack".
We are proud to be part of the Hammarskjold family of schools. Consider being part of our community!